Client Testimonials
Market Strategies International
Omegabit has been providing us with exemplary hosting, support, monitoring, managing, consulting and licensing services for over five years. Chris and his exceptional staff are always there for us whenever we need them, they are always thinking about and planning for the future.
We frequently engage them for consulting and collaboration on items and issues related to technology, security and compliance. I consider them be invaluable technical resource in making our business successful.
Farrell at Market Strategies International
Rainey Former Pupils
Thank you again for all your help in getting us set up initially and for your support. Would happily recommend your service to anyone else.
Ryan at Rainey Alumni Foundation
Our Clients
We are very proud of our clients of all sizes. A few notable members of our family include: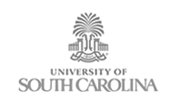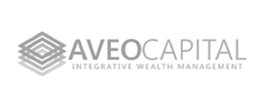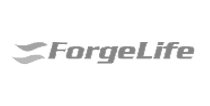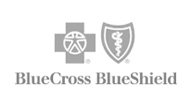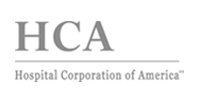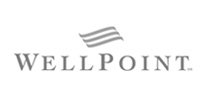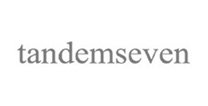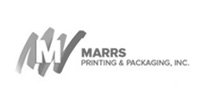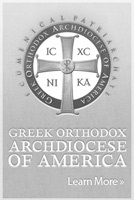 Omegabit, LLC
697 Higuera St., Suite A
San Luis Obispo, CA 93401
P/F 877-411-2220
support@omegabit.com
Inquiries: portal@omegabit.com