Resources
Looking for some information to print or share? Check out these convenient resources in PDF format: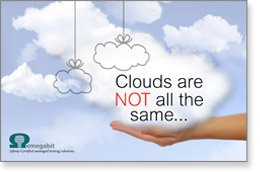 Clouds are Not All the Same
There are many reasons why you should do the research before you host your Liferay installation in a generic cloud. See for yourself why the Omegabit Cloud is different and why it pays to check out any hosting service you plan to use.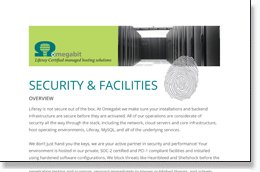 Security & Facilities
Omegabit is a world-class hosting facility designed for global performance, high availability and security. Check out this brief on our facility specs.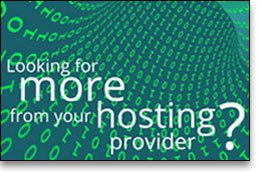 Looking for More from Your Hosting Provider?
Omegabit is more than just a hosting provider. We are your Liferay advocate and provide managed support for your Liferay site(s). Download this brochure for an overview of Omegabit's products & services.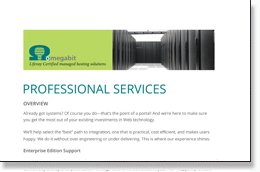 Professional Services
Omegabit offers a full range of professional services. From DXP (Enterprise Edition) Support to Custom Load Testing, Scaling and Performance Optimization, we can manage it all, saving you time and money.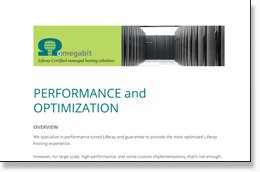 Performance & Optimization
Just one of the professional services offered by Omegabit, performance tuning and optimization will help you get the most from your installation.

Omegabit, LLC
697 Higuera St., Suite A
San Luis Obispo, CA 93401
P/F 877-411-2220
Inquiries: portal@omegabit.com